OUR NEW HOME!
UPDATE!!! WE ARE IN OUR NEW HOME!!!!!!! We moved in on the weekend of 5/13. We are going to be unpacking and setting up for a while, but hopefully it will get there soon!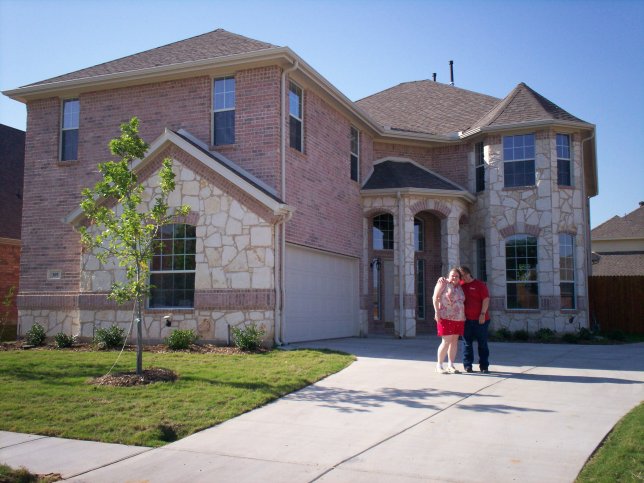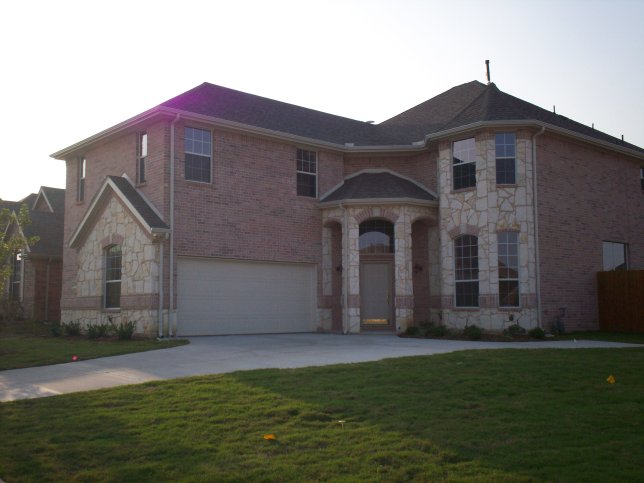 We are so excited to be building our first home! We are building in the Euless area...centrally located to everything, including our families! This site outlines some of the details of the design: (more links on the left)
First, and my favorite part...as you can see, it has a CASTLE TURRET! I love castles! (Just take a look at our wedding website!)

Second, it's very spacious with over 3400 square feet. We have four large bedrooms...one being downstairs that we will be making into a study for our computers.

Another really nice feature is that the garage is a side entry garage. So although in the front the actual garage door faces the side, this makes the first thing you see on the house something other than a big garage door...instead you actually see the house!

We are building a Sandlin home. Click here to go to our subdivision's information page..."Fountain Park".
Here is our new neighborhood. The circle on Park Haven Avenue is our lot!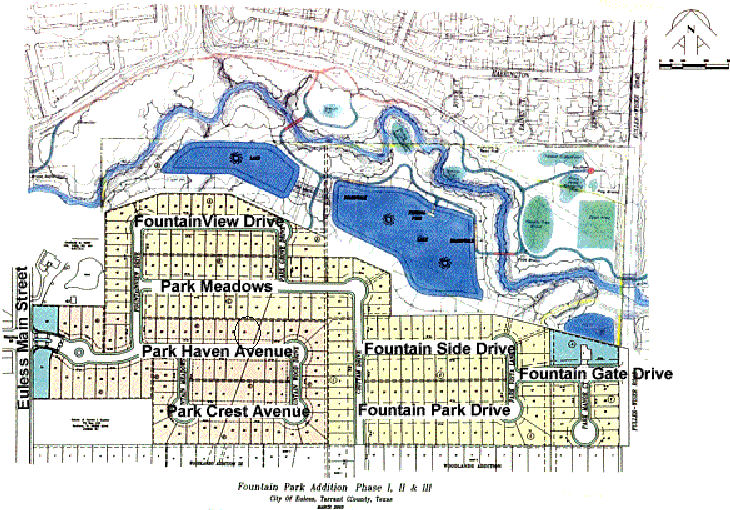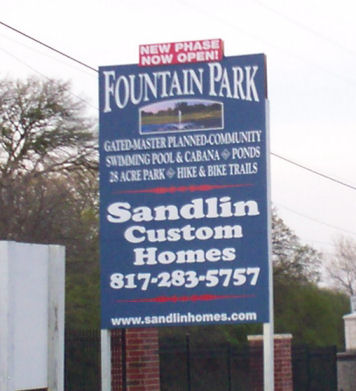 This is how I feel after the big move into the new house!